Possibly the best dentists in Golspie!
We can help you rediscover your self-esteem and the confidence to smile whenever you feel like it
WE WILL TAKE CARE OF YOUR SMILE 
We at ADC Golspie practice strive to deliver the best dental services. Our specialists have all necessary training and certificates
Dental aesthetics are more than just fixing your teeth – it is making your smile beautiful, giving you that extra confidence which makes a difference in your daily life or that important meeting with a partner or job interview…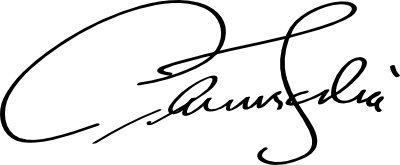 Agnieszka Dziamecka-Ciunel
Dentist
Our Cosmetic Dentistry Services
We offer a wide spectrum of dental aesthetic services, all performed by a trained and licensed professional dentists. Whether it is teeth whitening or composite bonding, we will guarantee you highest quality of service.
All our dentists are fully certified and insured.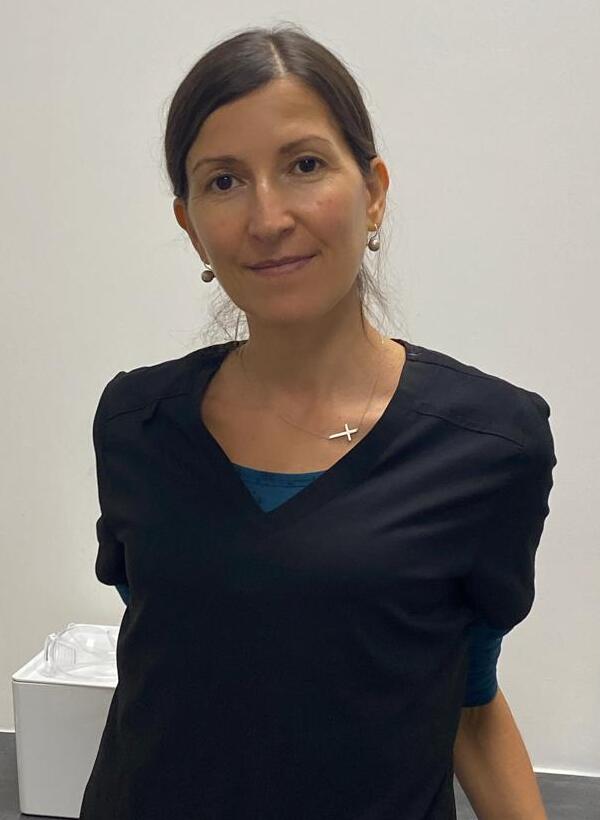 Violeta is interested in oral surgery and restorative dentistry and enjoys bringing patients' smiles back. 
Read more
Violeta graduated in 2000 from the Dental Faculty at the Medical University in Plovdiv. She established her private practice where she worked as a general dental practitioner utill 2012 when she moved to Scotland with her daughter and her husband. Violeta started working as an associate dentist at ADC Golspie Dental Practice and loved the place and people.
Violeta attended a variety of postgraduate courses and enjoys improving her knowledge and skills.
Privately Violeta loves outdoor activities and spending time with her family.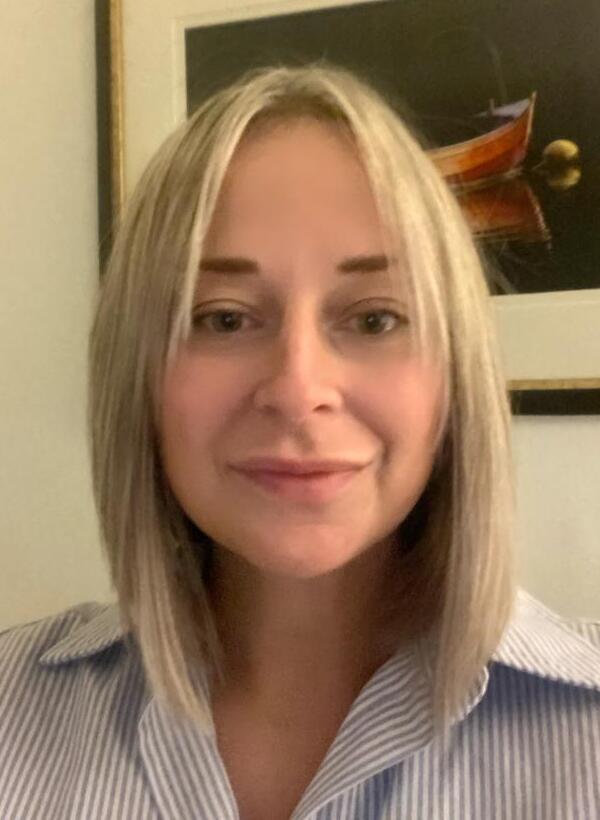 Mrs Agnieszka Dziamecka Ciunel
Agnieszka Dziamecka-Ciunel (aga)-GDC 100685 -special interest in cosmetic dentistry, facial aesthetics, endodontics and prosthodontics.
Read more
Aga graduated in 2001 from The Pomeranian Medical University – Faculty of Dentistry in Poland.
She has moved to Scotland with her husband and daughter in 2006. In 2007 they came to Golspie, fell in love with the area and it's community spirit and decided to buy a dental practice in the nicest place in the world!
Her primary area of interest is cosmetic dentistry, smile makeovers, prosthodontics, endodontics and minimally invasive dentistry as well as facial aesthetics. She is passionate about improving the quality of the skin and the lovely smiles of her patients. She's got a special interest in chemical peels, various skin boosters and a very broad range of cosmetic procedures as well as aesthetic dentistry.
She is a member of the British Association of Cosmetic Dental Practitioners, the Aesthetic Complications Expert Group and The British Endodontic Society.
Aga has attended a variety of postgraduate courses and is enthusiastic about learning and perfecting her skills and the range of treatments she can offer to her patients. Dentistry is not only her job but also her passion!
Privately she loves travelling, art design and is a very keen cook.